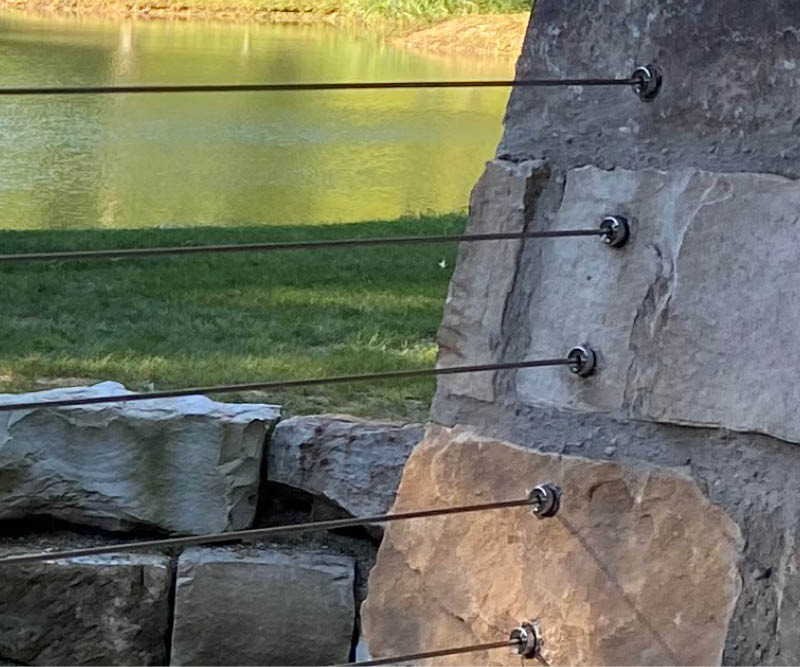 Kits for Masonry Posts
Easily upgrade your masonry posts or columns with our DIY-friendly hardware. Creating your dream view has never been easier.
Learn More
Design + Price
A smart system designed for quality, strength, and elegance.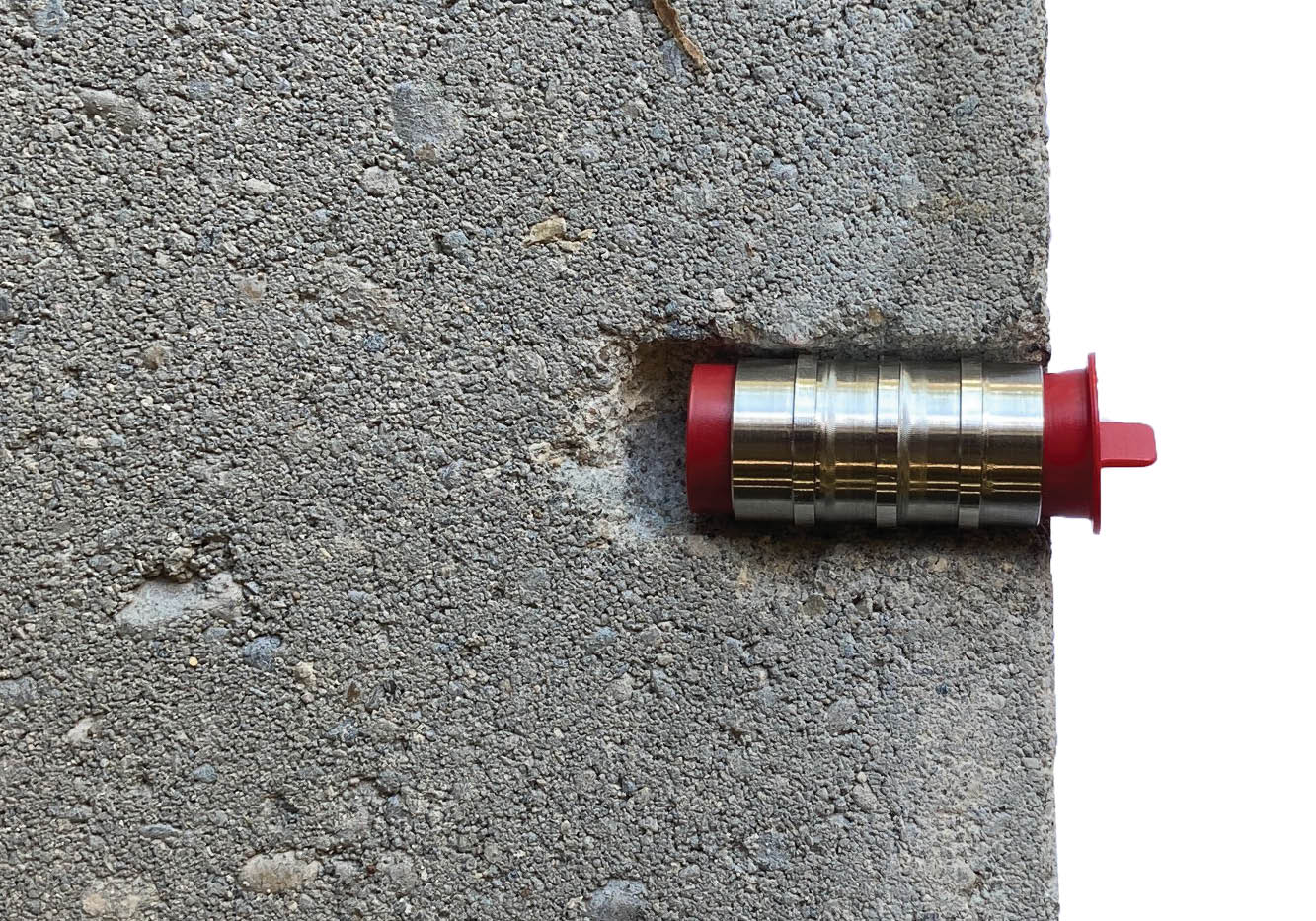 Easy Installation
Easily tighten your cables without the extra hassle or bulky hardware.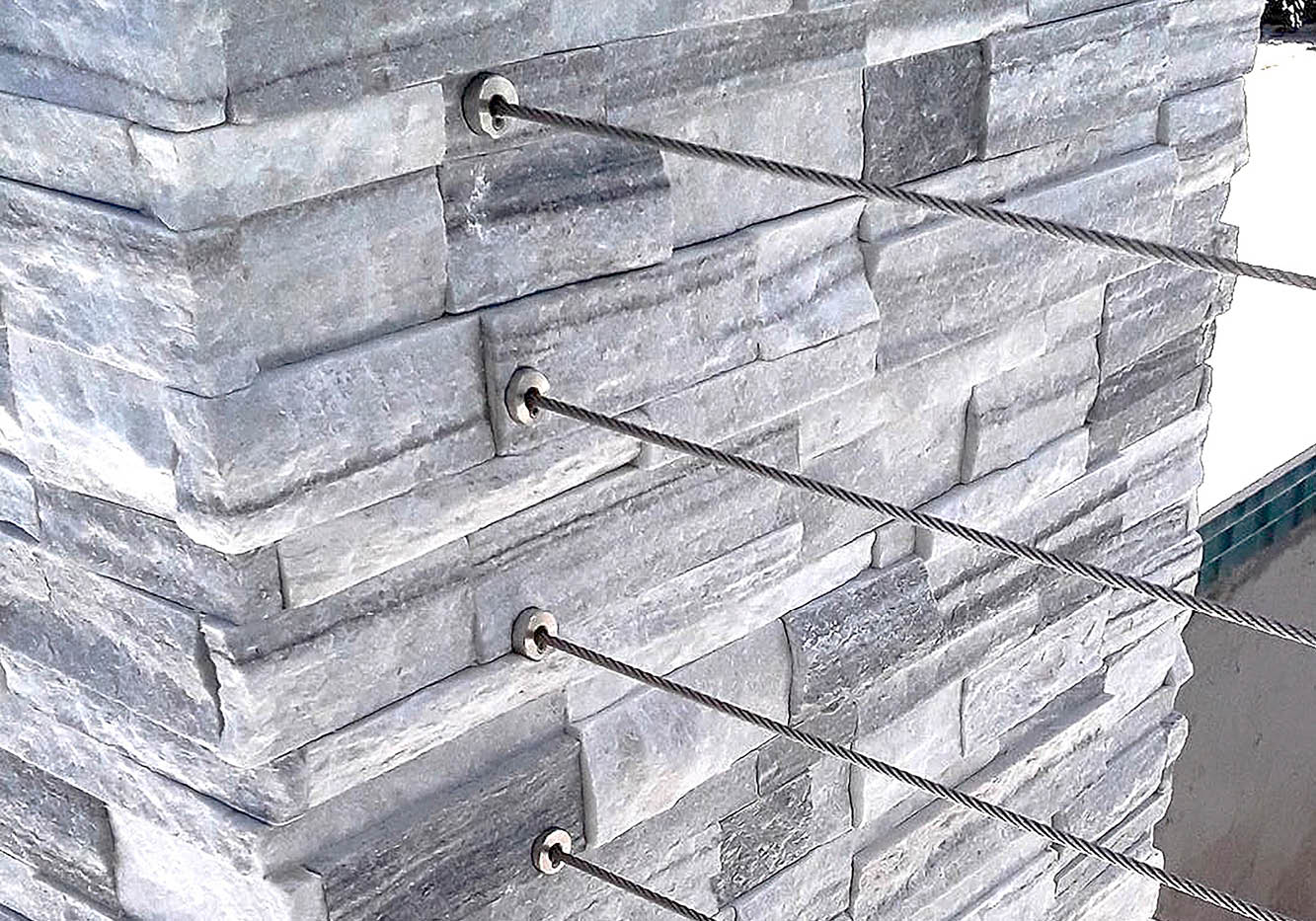 No External Hardware
Say goodbye to ugly turnbuckles and say hello to clean, minimal connections.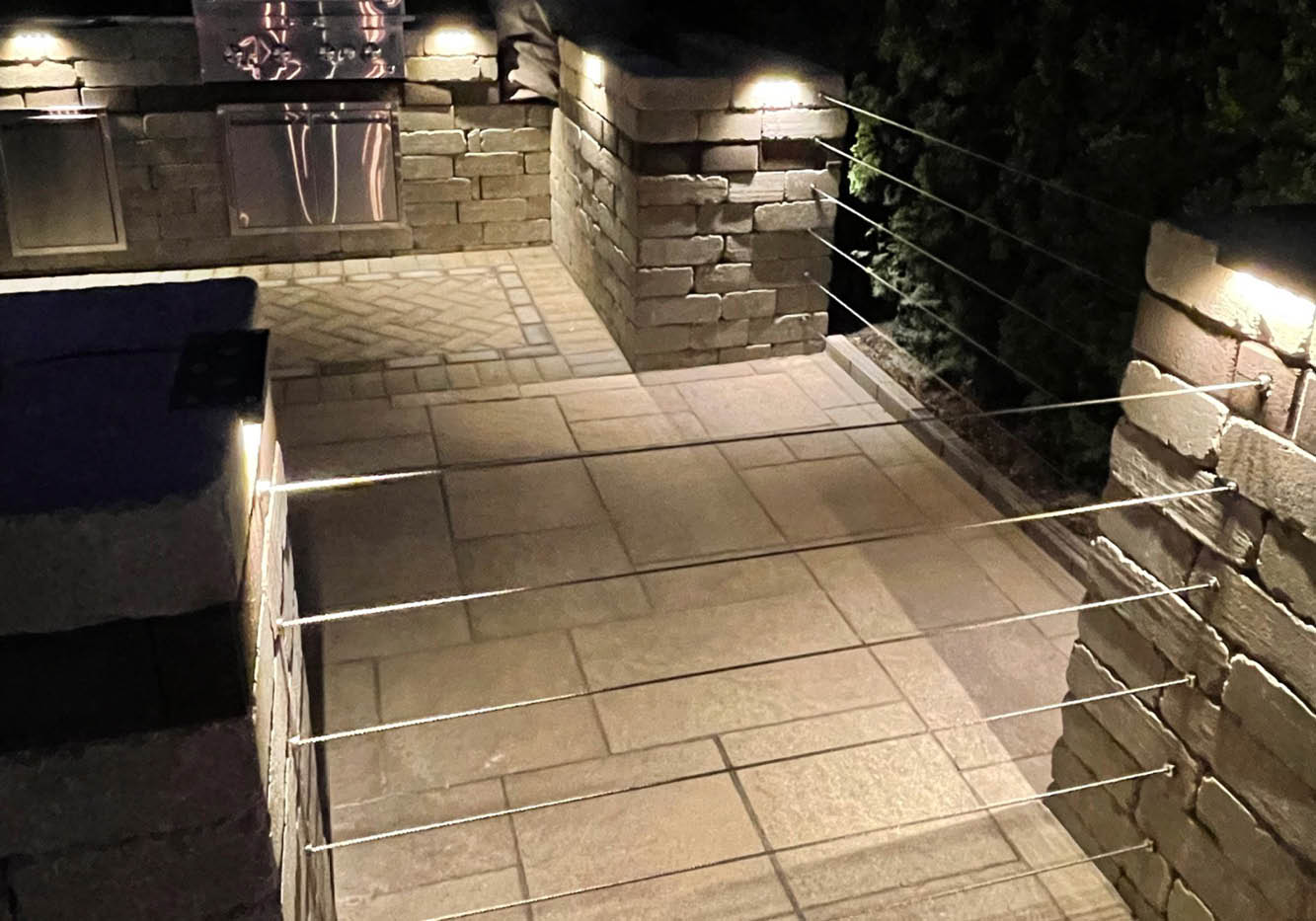 Universal Tensioning
No more complex systems with different ends & uses. Cable Bullet tensioners use the same mechanism for straight, sloped, & angled runs.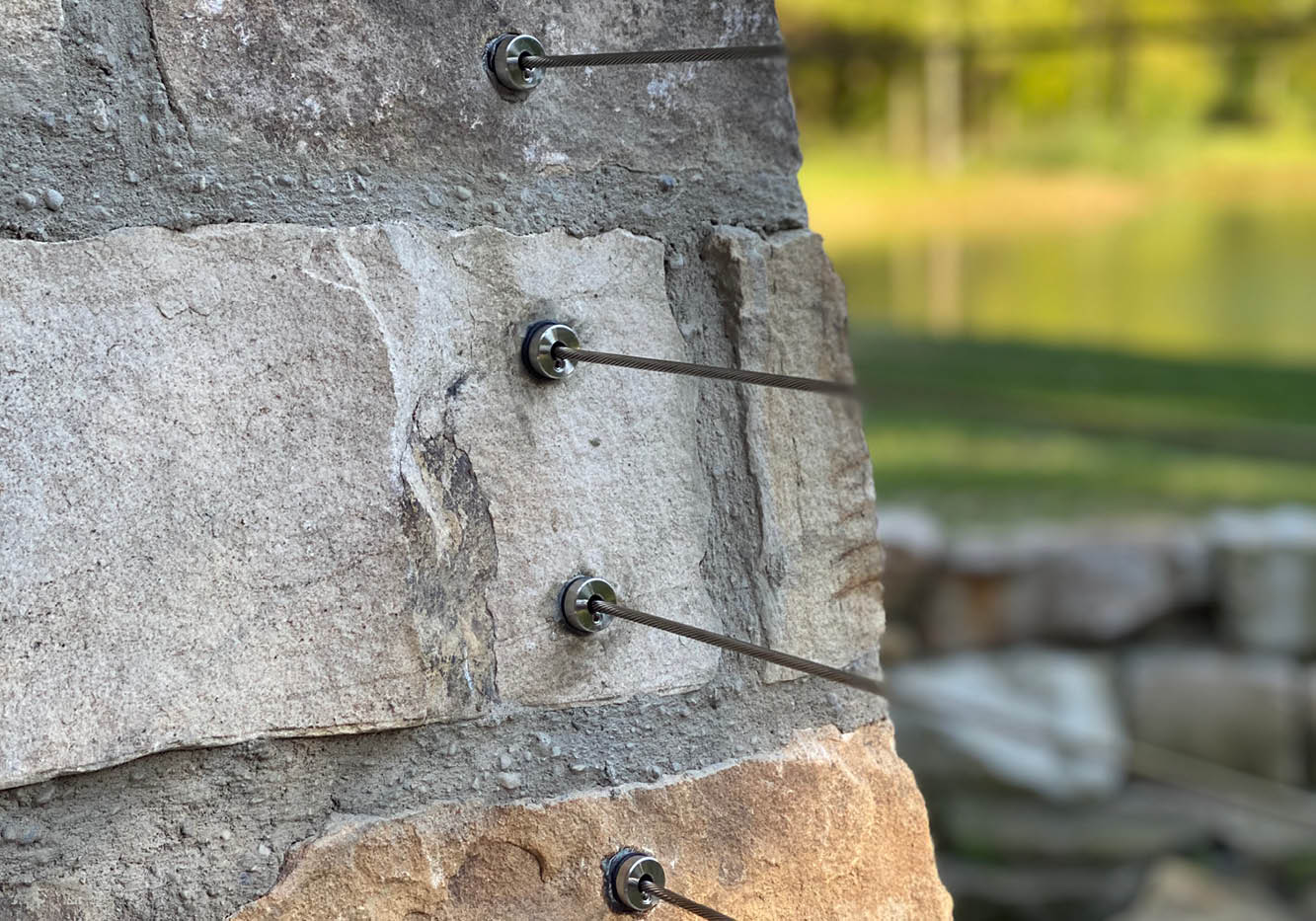 High Quality
Every inch of this system is made with high quality components, featuring T316 stainless steel.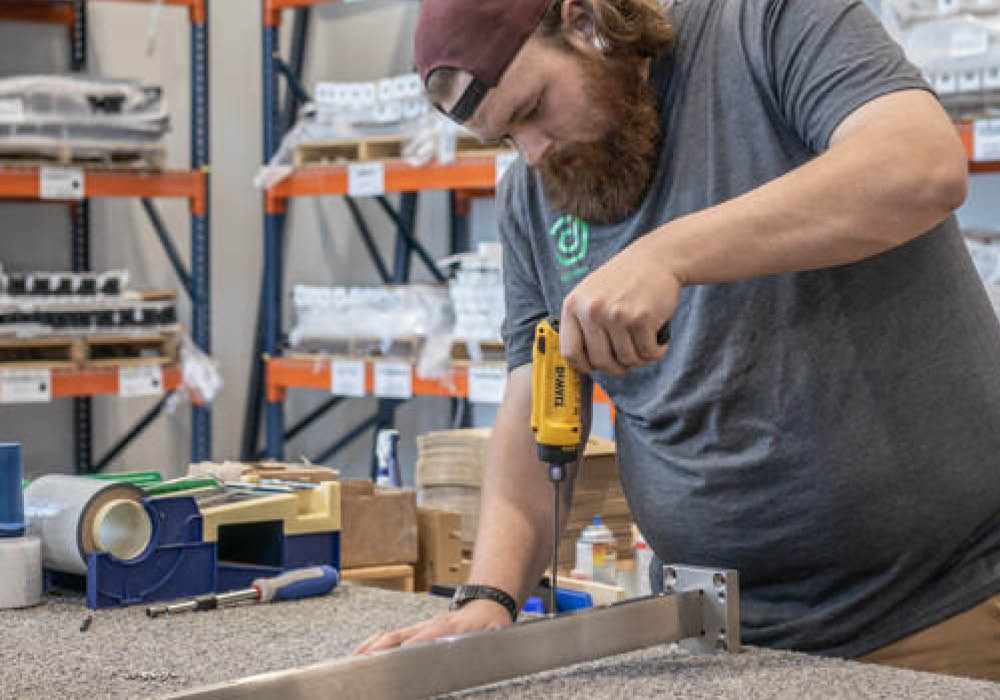 Made in the USA
All components are crafted in the USA and manufactured with the utmost precision and care.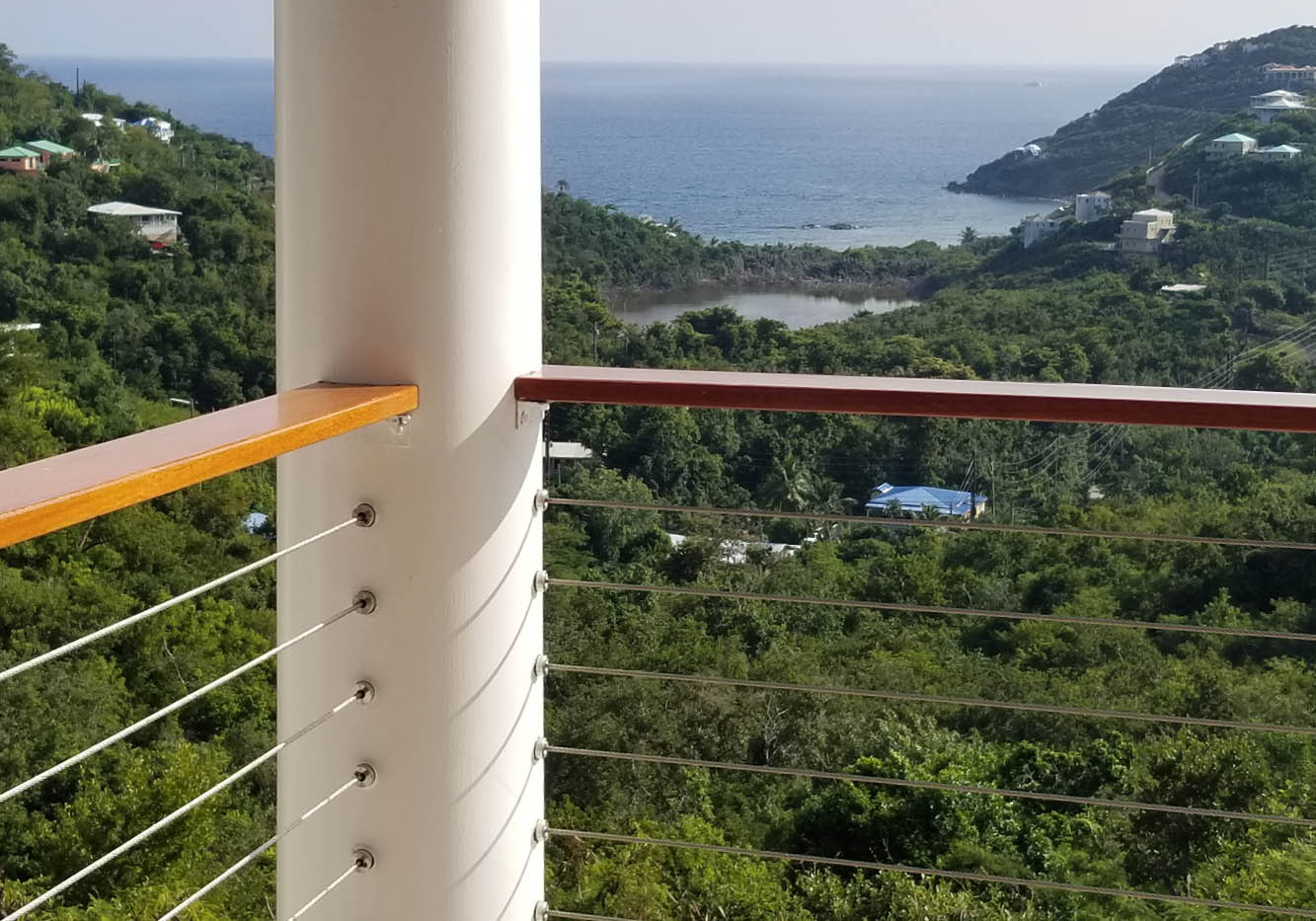 Better Views
Start enjoying a cleaner view with railing that's clean & minimal.
Cable Railing Inspiration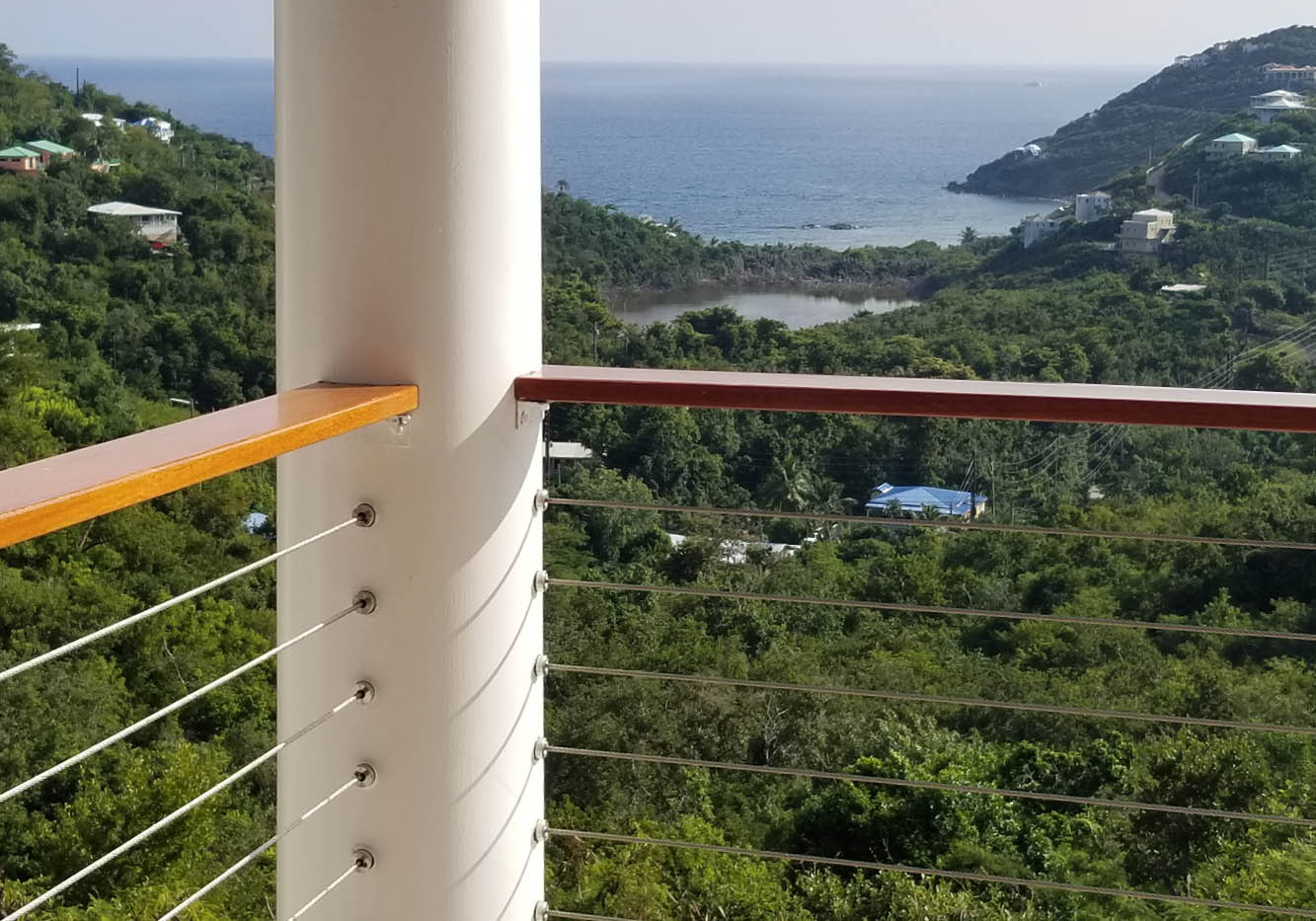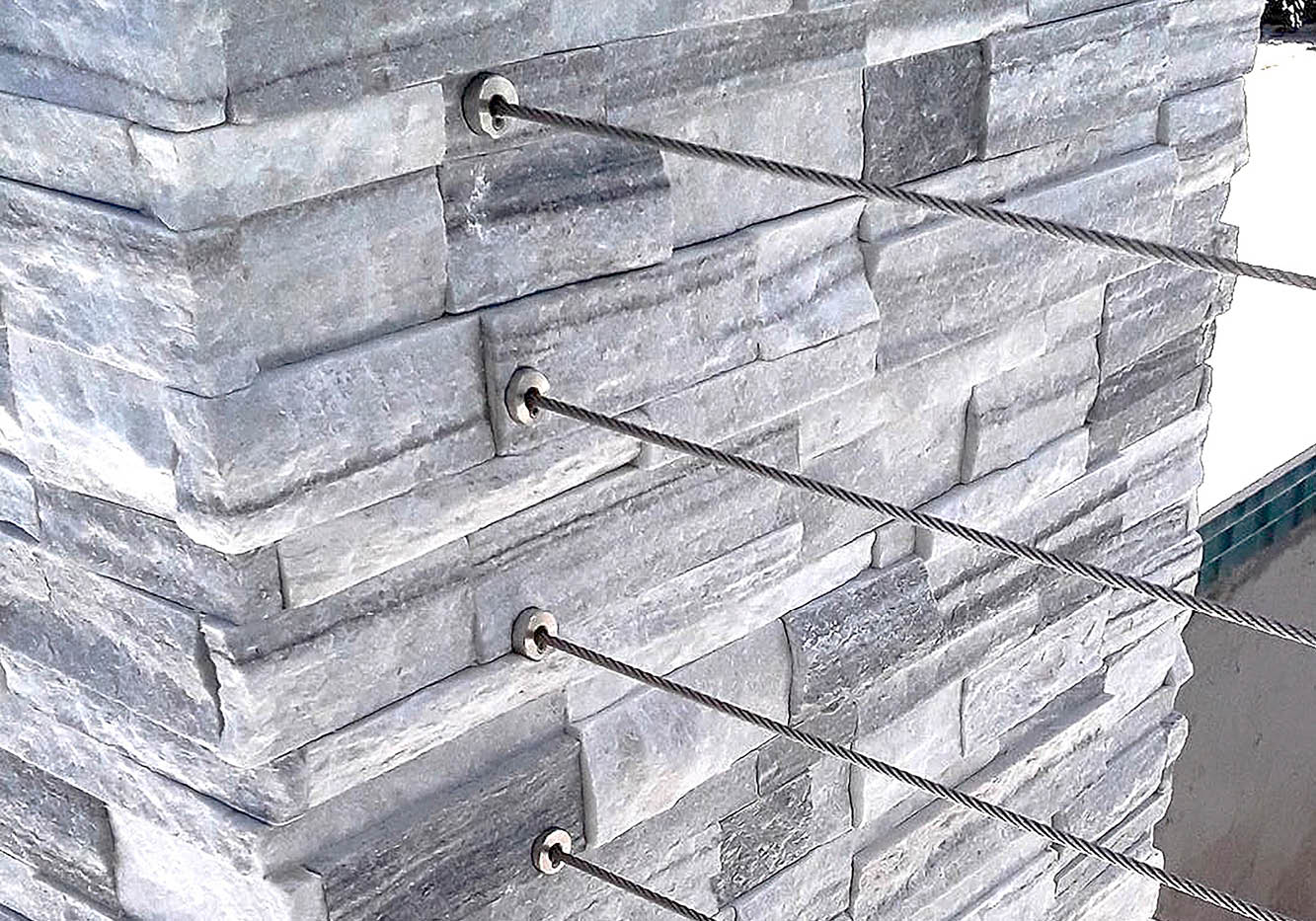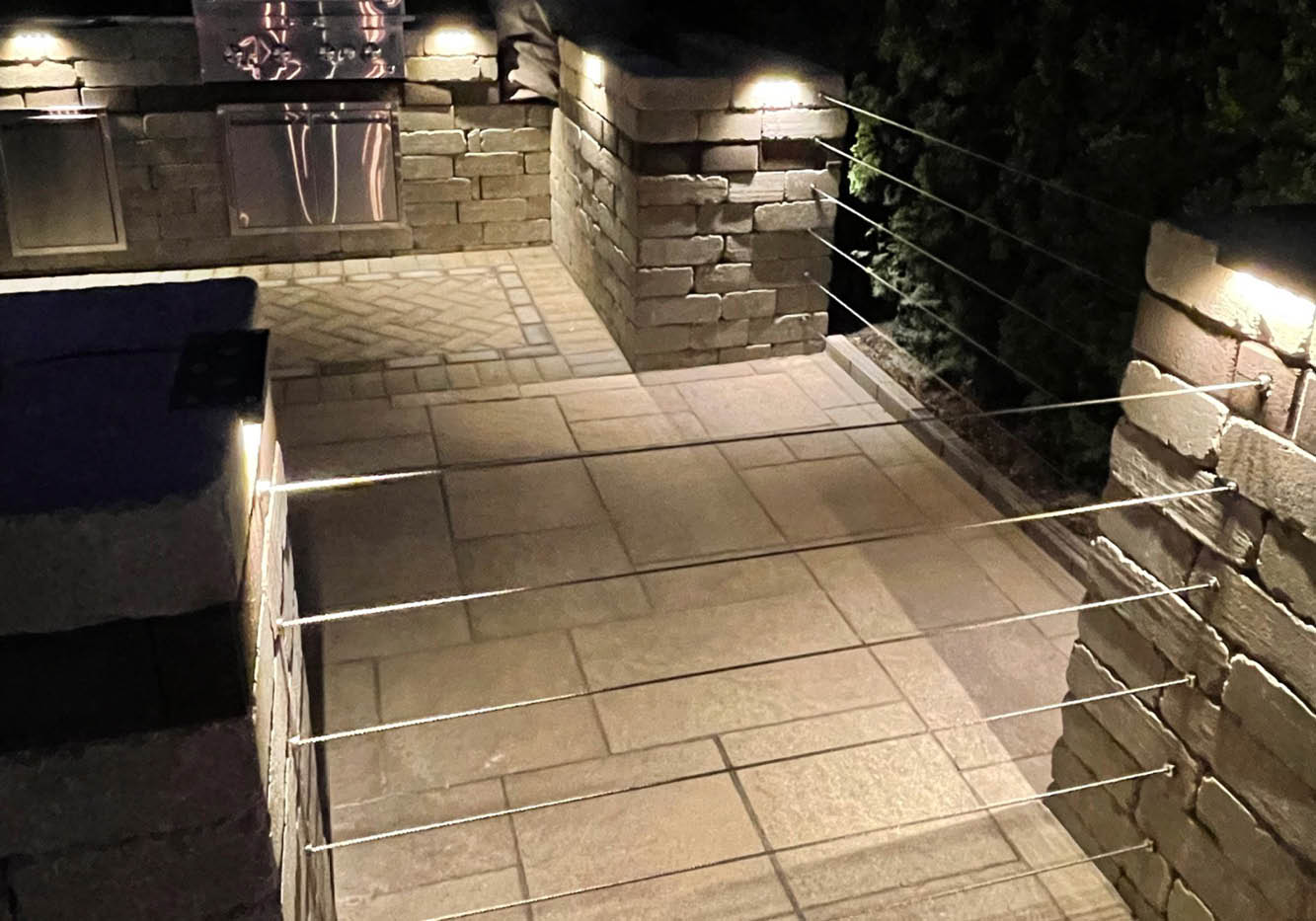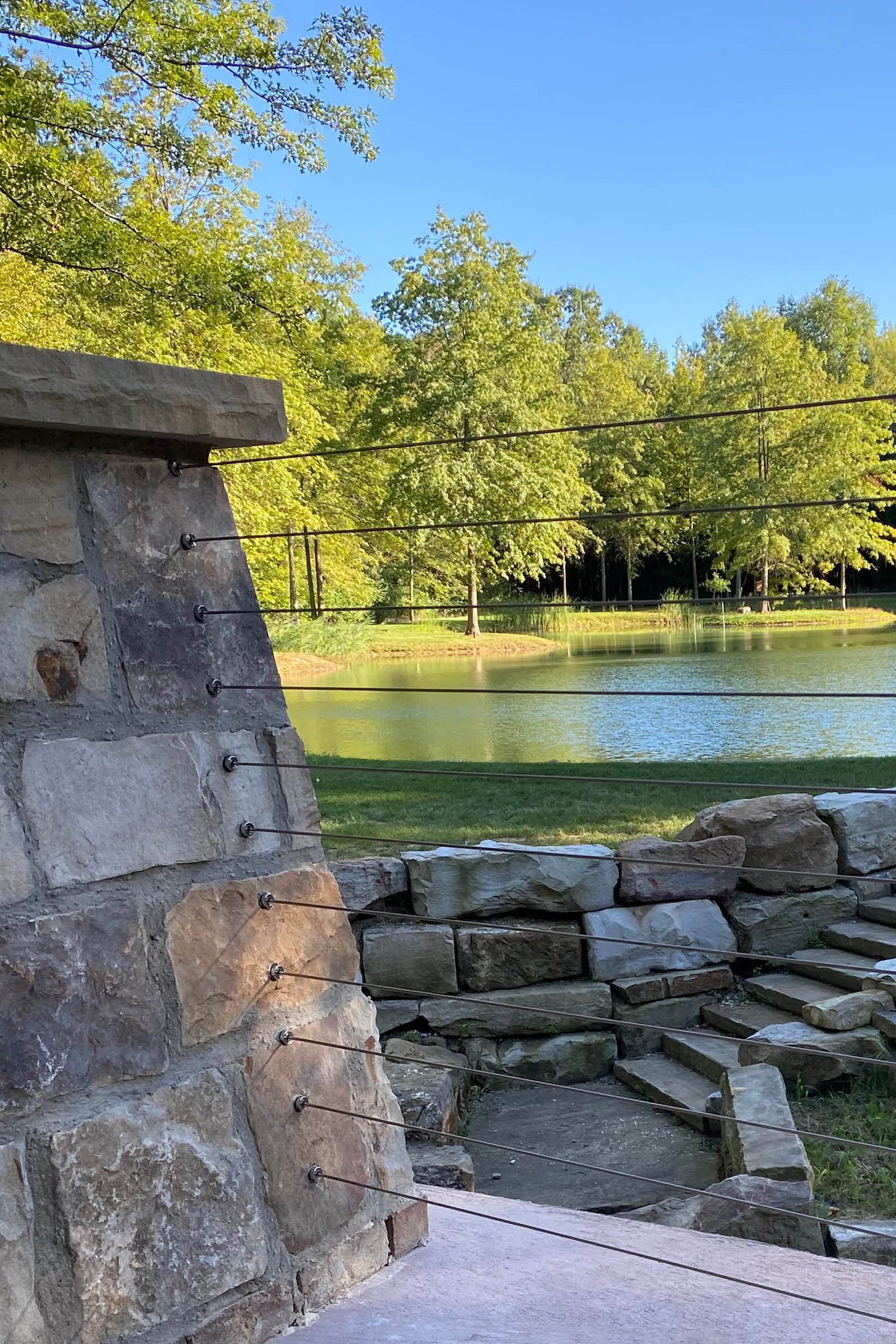 Get an Easy Estimate
Let us do the heavy lifting for you—we'll build your cart and send you a customized estimate in as little as 24 hours.
Enjoy a new view in days