Join Our Contractor Community
An Easy, Expedited Cable Railing Experience
Contractor Program Registration
Resources
We want to make your cable railing experience as easy as possible.
That's why we've created a library of resources designed specifically for you and your team.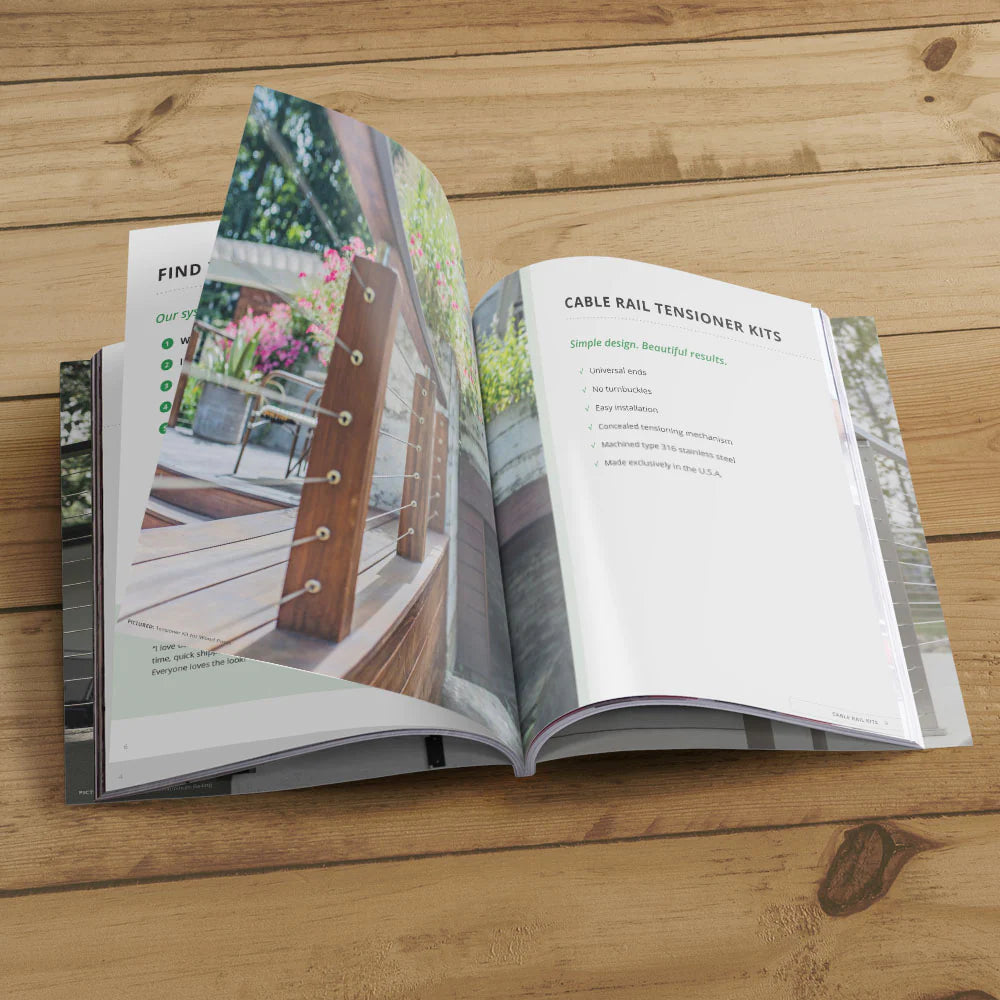 Request a Lookbook
Convert your homeowners to customers with the Cable Bullet Lookbook—they won't be able to resist.
Claim my lookbook
Show-Stopping
"I have installed Cable Bullet on several projects. The simplicity and cleanliness of the installation enables me to provide my clients with a beautiful, show-stopping railing." —James R. (Dynamic Renovations)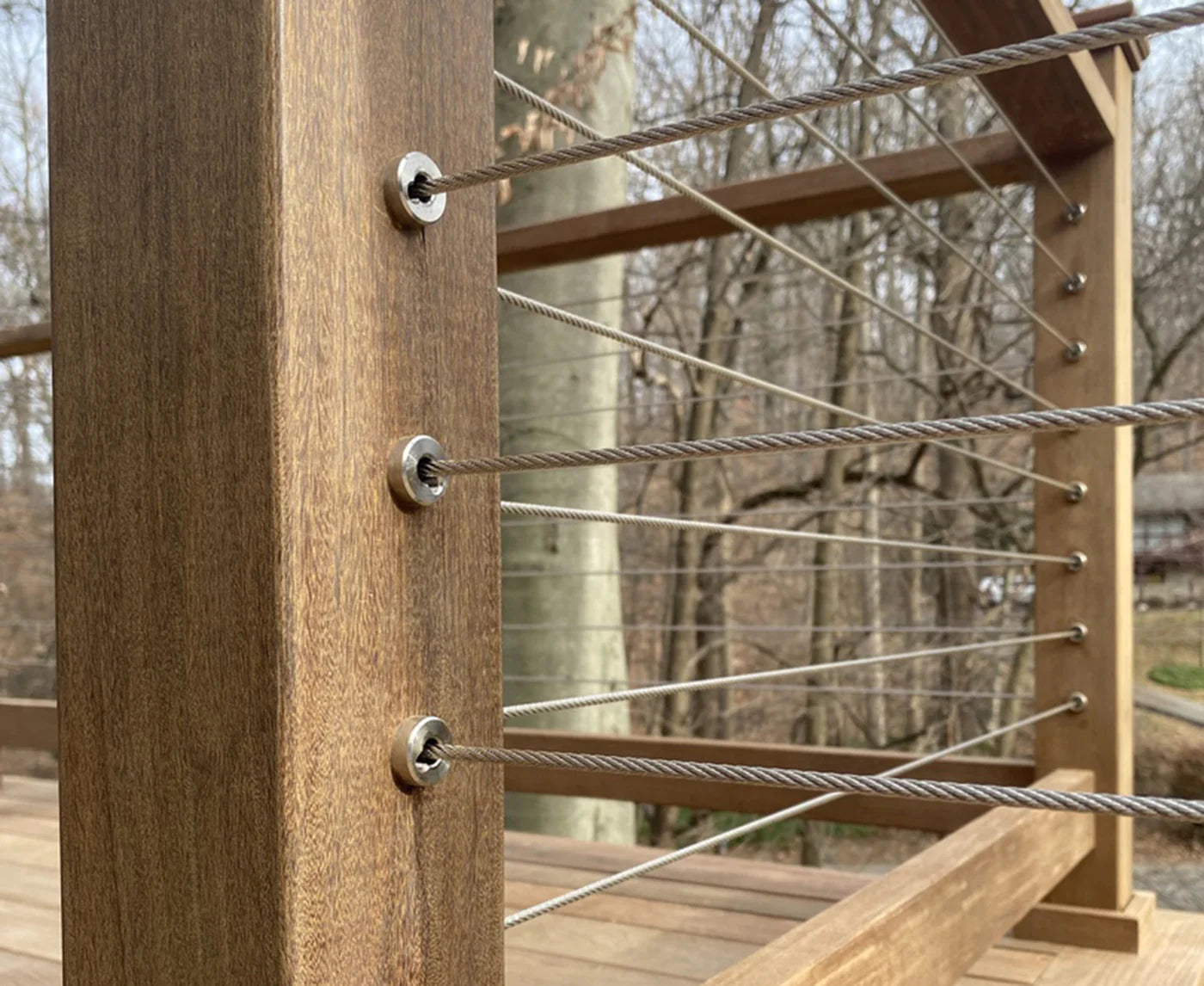 Best in Class
"I have used other cable rail systems and this is by far the best quality and well engineered system on the market. Extremely precise machining makes for a smooth and sleek install. My clients love it. Thank you Cable Bullet." —Chris Z. (CZ Woodworking)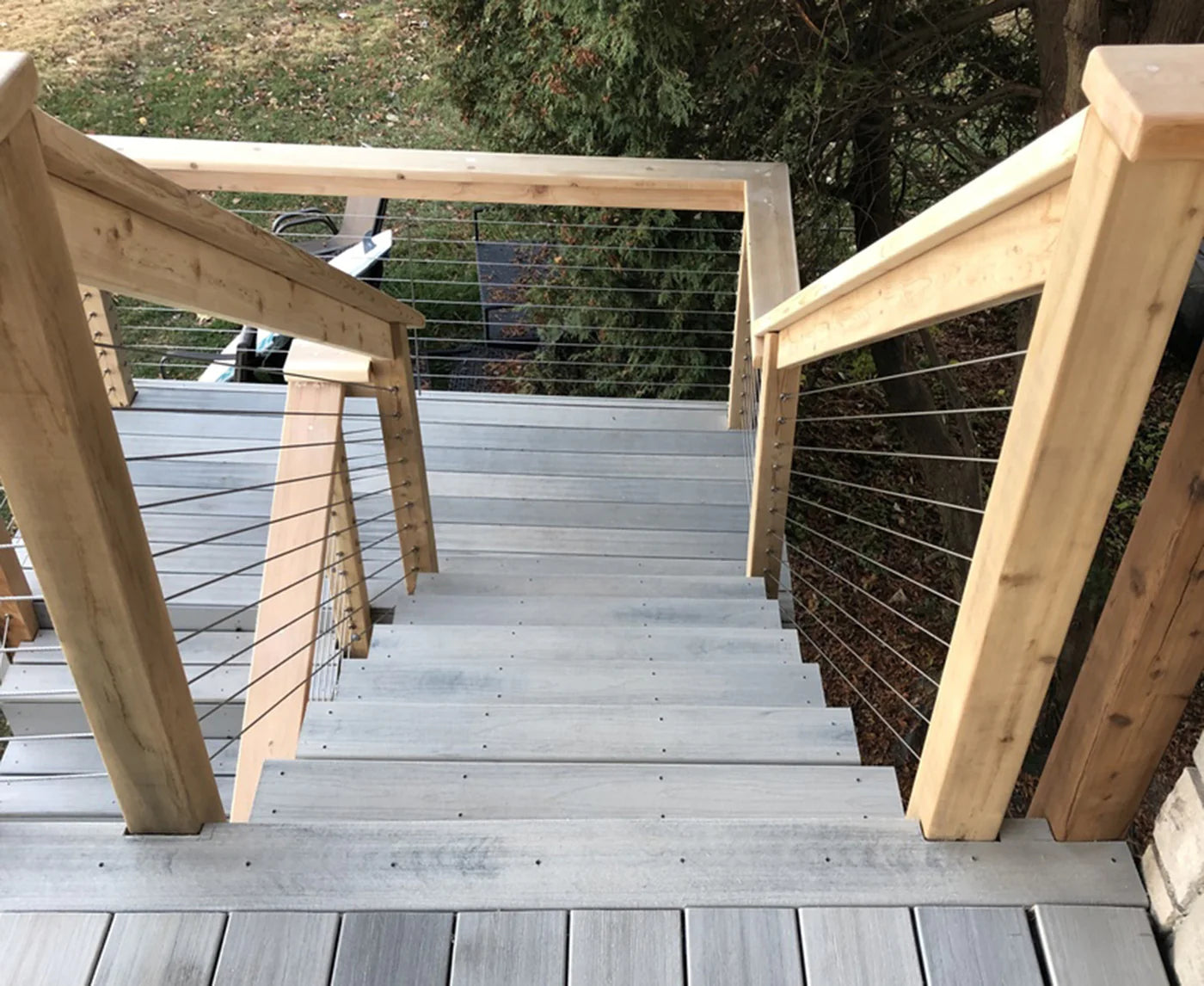 Fantastic Finish
"As a contractor who has built many decks, it is always great to find suppliers who provide a high quality product. Cable Bullet has a fantastic product that is easy to use and provides the results that our customers expect. These tensioners worked exactly as described and gave a fantastic finish." —David K (DK Dynamics)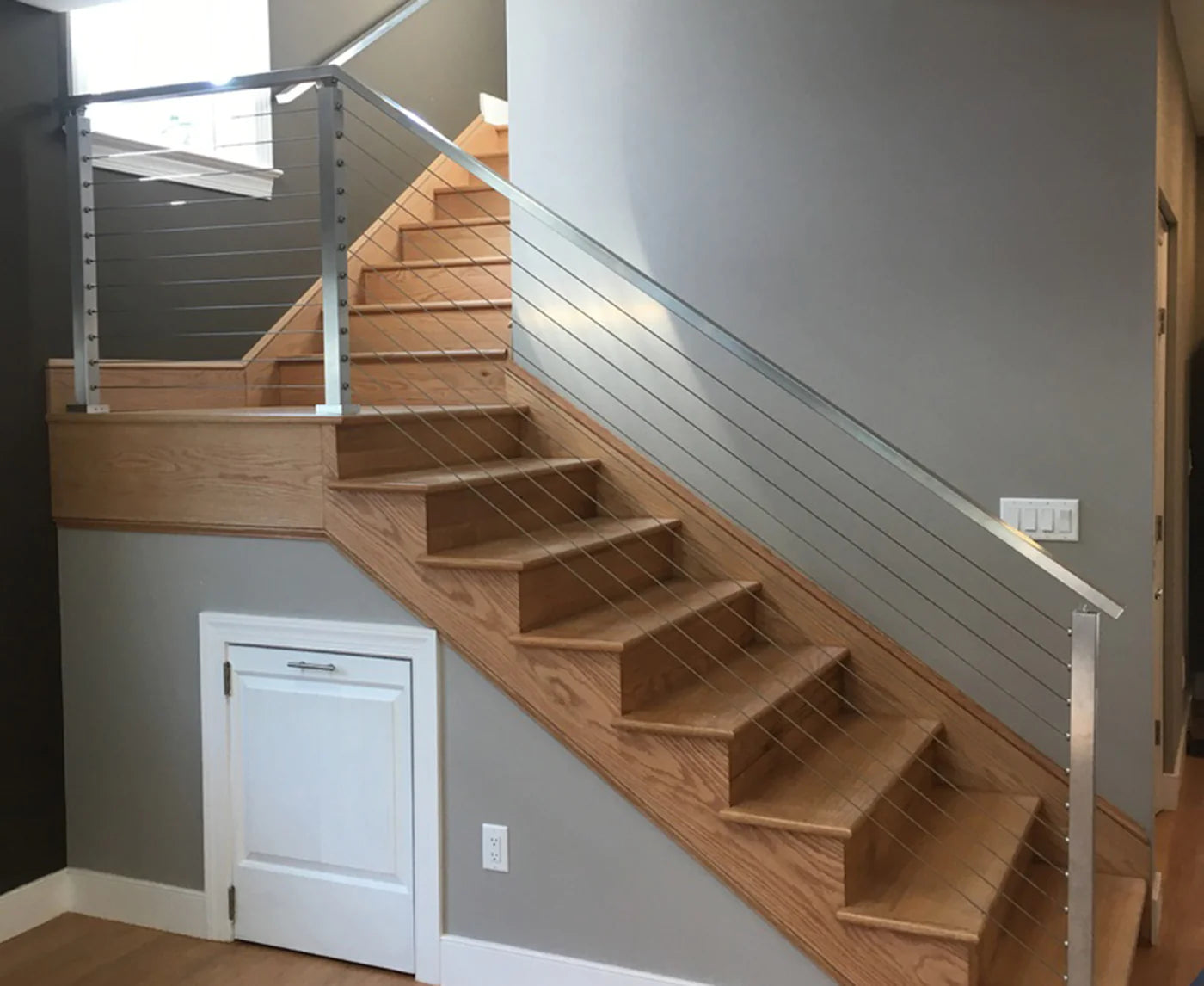 Easy to Install
"As always Cable Bullet exemplifies the best of American produced products and service. The staff are consummate professionals that jump to the call of their customers. Great products, great shipping and unmatched personal service... It is my opinion that the Cable Bullet system is the most beautiful, easy to install cable rail system on the planet. After an install my clients are always overjoyed at how great the final product looks and performs." —Gene L. (Gene Louis Custom Projects)
Distribution & Retail Sales Policy
At Cable Bullet, we value a business model that is based on our sales and support directly to homeowners, contractors, and installers. Because of that, we strictly prohibit the resale of our products by any distributor or retailer through their website or storefront to the general public without prior written consent from Cable Bullet. Should a business be found offering such sales without consent, Cable Bullet reserves the right to deny all future sales to the offending business.
Terms & Conditions
*Fast Fulfillment: 1-2 days November through March and 2-3 days April through October.
**Free UPS Ground Shipping and expedited processing on follow-up orders of $250 or less. Guaranteed next-day fulfillment for orders placed before 12 PM EST the previous day.