Definitely added to the look.
Review by Steven j. on 31 Mar 2020
review stating Definitely added to the look.
Definitely added to the look. It is very labor intensive but I think it's because I have a very large frontage. Wished I could buy parts separately like the anchors since I made a mistake on a previous pillar and had to order a whole new set. Overall happy with the outcome and the product.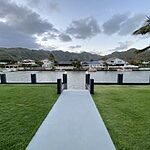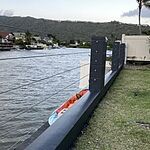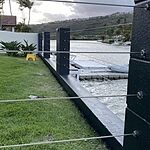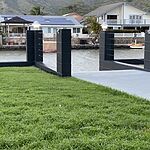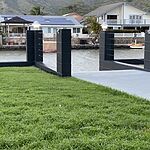 +1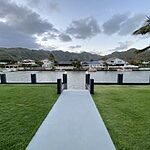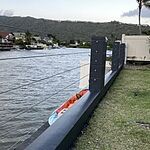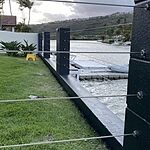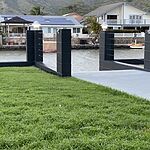 Great design
Review by Edward T. on 16 Sep 2019
review stating Great design
This system gives a clean wire solution without bulky turnbuckles and complicated crimping. Out application is a hanging wall and the cable bullet provides the tension to hold the wall and keep it secure.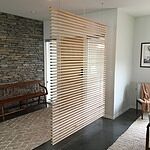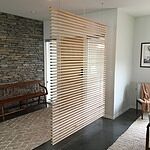 Q: Is this only one unit?
A: Yes, the sale unit is for one tensioning end with all primary and secondary components. You would need to figure two kits for each cable if you were spanning between two masonry columns. Let us know if you have any other questions!
Q: Can the cable pass directly through this?
I would like to use for floating shelves to be able to use at the bottom of each shelf
I have three shelves about 12" apart one above the other
A: Hi Jack, sounds interesting! I'm not sure these will be a good fit though. The masonry kit is designed to be an anchor point. The attachment method requires using epoxy which would block any cable from passing completely through the column. Shoot us an email at
info@cablebullet.com
Attn. Chris and perhaps we can think through some alternate solutions for your project.