Filter Reviews
5 star rating

4 star rating

3 star rating

2 star rating

1 star rating
Spare Parts
Review by Bob P. on 6 Apr 2020
review stating Spare Parts
Great idea to make available. An excellent idea to have at least 1 if not more for bigger projects and especially for outside work.
Extra sleeves
Review by Dan G. on 12 Jun 2019
review stating Extra sleeves
While response was great, it would be nice if a few extra sleeves were provided with initial order for when the cable stretches and has to be reapplied.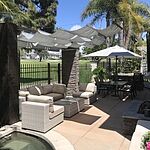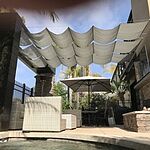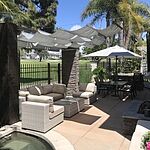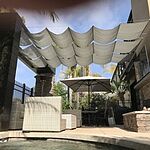 Spare parts bundle
Review by Ken K. on 23 Feb 2019
review stating Spare parts bundle
The kit you sold was pretty high quality. From experience I used a little anti seize on the set screw when I installed the kits and didn't have a single problem. Turns out I didn't need the spare parts kit. But if your installing in a grass area or over something that if you drop one of the tiny parts you will be glad you have the spare parts kit.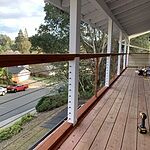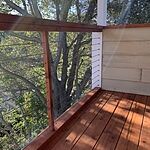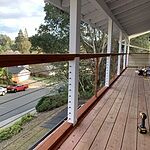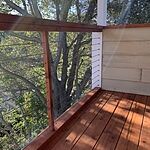 You will drop these little
Review by Gary L. on 6 May 2020
review stating You will drop these little
You will drop these little parts, no matter how careful you are. And they will roll into the cracks and fall to the grass below, never to be found! One bag was just right for our 100' of railings.
What it says it is
Review by Jimmy H. on 5 May 2020
review stating What it says it is
What it says it is